About
United Arts Arena® is creating a future-proof platform for digital artists through the world's first live active art sports league.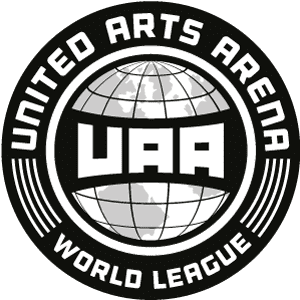 Our motto: #TogetherWeGrow
UAA's live battles bring together artists, collectors and enthusiasts from all over the globe, empowering and engaging each role as part of a thriving art ecosystem.
Find new peers, share knowledge, earn money and invest in both art and the human process that creates it.
Tournaments & Battles
Creative talents from all over the world participate in UAA tournaments happening all year round. In each tournament, up to 16 teams compete against each other in a knockout round structure.
Each live battle is held between two teams in UAA's metaverse arena. The artists have 30 minutes to create their work, watched by three panels: the UAA judges, the collectors and the viewers. When the clock stops, an NFT auction begins with the artworks, and points are awarded.
The first point is given by the UAA's official judges. The viewers then vote for their favorite, with the majority gaining the second point. The third point is awarded to the team that achieves the highest price in the NFT auction.
Want to compete? Sign up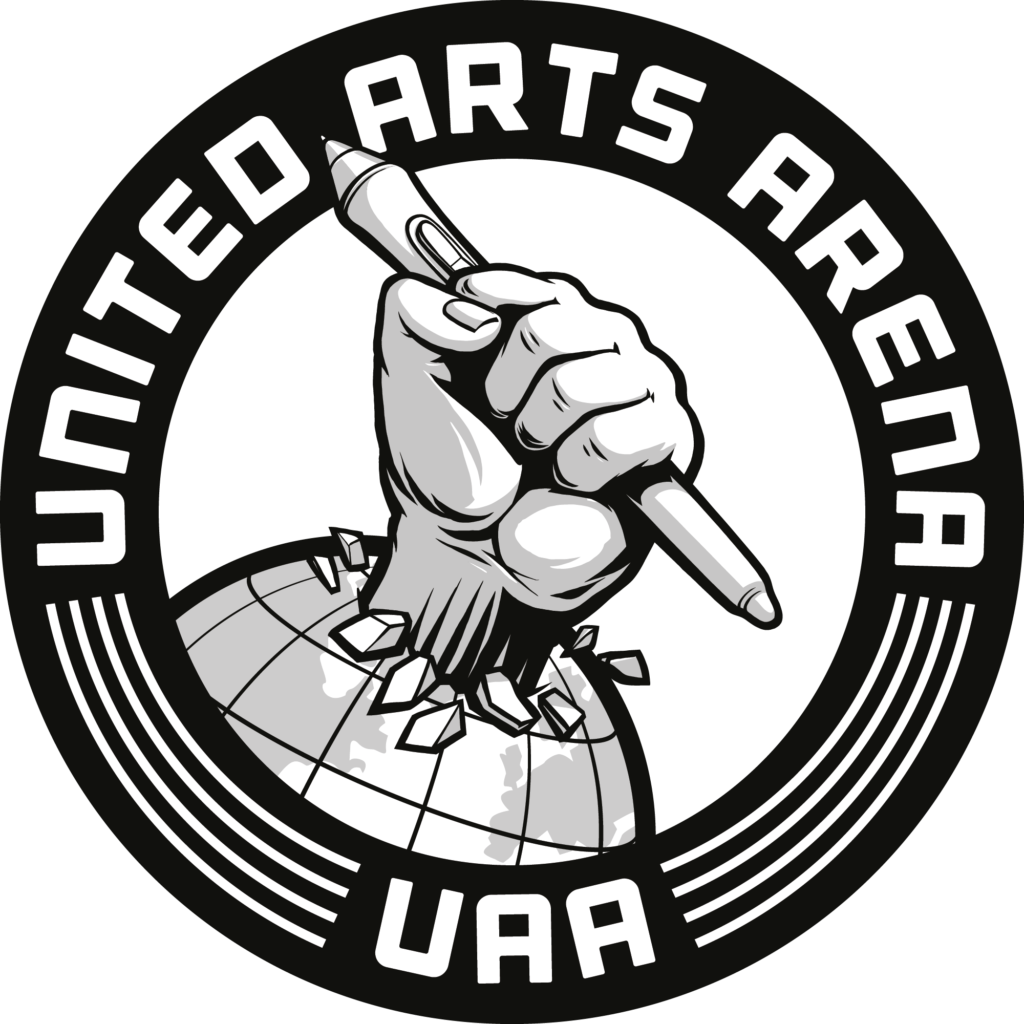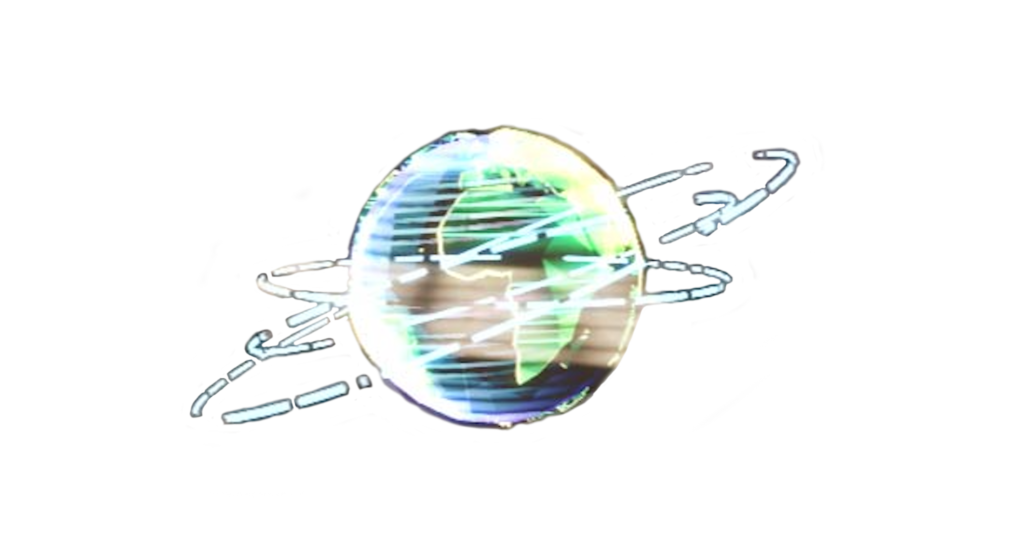 World Ranking
It takes 2 out of 3 points to win a battle, but each point counts towards a team's UAA World Ranking.
The best teams from the World Ranking will be invited to the World Cup at the end of the season, where a World Champion is crowned!
Soon, UAA will launch additional ranking lists as a resource for artist discovery – and to give our best collectors their props.
UAA NFTs: A New, Carbon Negative Economy for Digital Art
NFTs enable new possibilities for financially supporting artists as the collectors and patrons of UAA's digital gallery. All UAA NFTs are minted on the efficient Polygon chain, offsetting all carbon expenditure through our partner KlimaDAO
Competing in the Active Arts
The UAA hosts battles for the active arts – arts that require both creativity and skilled physical movement. VR Graffiti: Active Art. Text-to-Image Generation: Not Active Art.
But for now, we focus on tablet-based digital art through our partner Magma.
All you need is a webcam, a tablet, and a decent internet connection, you can join a UAA battle. Sign up!
NFT Collectors & Enthusiasts
The vision of the UAA is made complete by the collectors and fans at our live events. You are welcome to just watch, but there is always a way to participate, whether through bidding or judging.
All NFTs will be minted and displayed on UAA's own NFT marketplace page at picipo on the polygon blockchain.